We are excited to announce that The World Protection Group and Kent Moyer were featured in a segment on ABC Nightline this past Friday evening which focused on personnel security for celebrities and VIPs.
The segment features WPG on security detail in Hollywood, an extensive interview with Kent Moyer and a look at our Executive Protection Training Academy.

Hollywood's Bodyguards: Inside the World of Celebrity Security Detail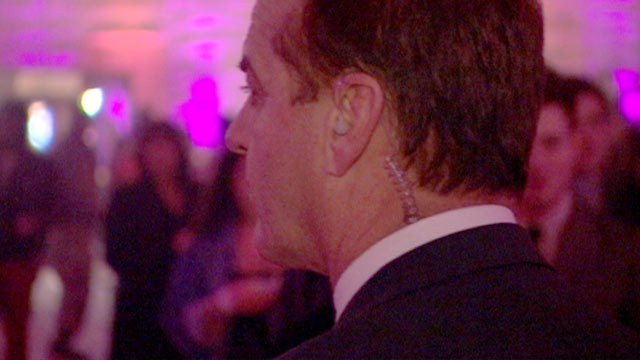 From Oscar contenders to Lady Gaga, it seems everybody who is anybody in Hollywood has a security detail in their entourage and there are some who see it as a big business opportunity.
Kent Moyer, who got his start working security for the Playboy Mansion, founded the World Protection Group 12 years ago as a bodyguard training program to produce professional alternatives to the hired thug.
"If you look at some of the Hollywood people and what we call the so-called 'bodyguard-type,' big people, no training, maybe bouncer from clubs, maybe friends that they picked that are really tall, big, those people get dead real quick because they don't have formal training," he said. "It's about using your brain. It's not about using physical."